Posts tagged with "Life Choices"
February 01, 2018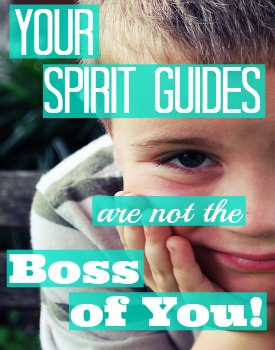 I admit it. I am pretty stubborn. I am the type of person who doesn't like to be told what to do and can get a little salty when someone tries. It's probably a good thing that I work for myself, right? Anyway, when I started connecting with my Spirit Guides, I was under the impression that I had to follow their advice. I mean, I knew I had free-will (as we all do) so I didn't have to follow their advice, but I guess I figured I should since they knew better than I did. This is sort of true...
January 15, 2018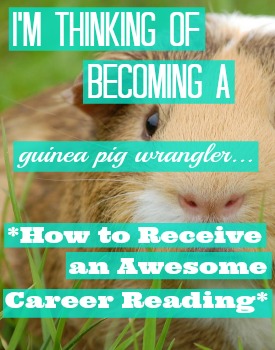 I come across clients all the time with major career issues. Either they are contemplating whether to take a promotion at the cost of time with their kids, switch fields altogether, or quit their job and start their own business, career questions come up quite a bit. However, not all career questions are equal and our Spirit Guides (who we receive guidance from) require specifics. What do I mean by that? Well, let's say you are thinking of switching careers to become a Guinea Pig Wrangler...