Posts tagged with "Empath"
January 01, 2018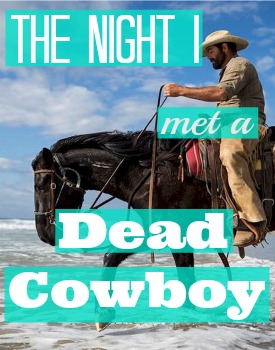 Every once in a while, I will be approached by a deceased soul. It doesn't happen very often, and I am not 100% sure why sometimes it happens and sometimes it doesn't, but I can tell you that when it has happened to me, it has been an amazing (& sometimes confusing) experience. My most recent experience with this was no different. On a recent trip back to Seattle for my son's high school graduation, we were able to escape the city & do one of our favorite things to do as a family, go camping!
December 01, 2017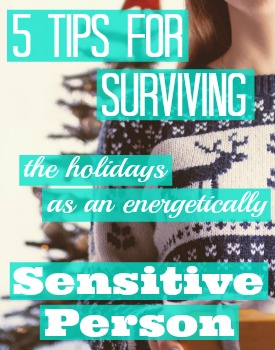 Whether you are an Emotional Empath or not, the holidays (and the family dynamics that come with them) can be extremely stressful. Siblings bickering at the dinner table, your mother-in-law judging your cooking, or your uncle hitting the egg nog a little too hard, can all add up to an overload of emotion and anxiety for you. Even if your uncle doesn't hit the nog this year, most of us have one friend, relative, or neighbor that drives us bananas during the holiday season. Am I right?