Posts tagged with "Spirits"
September 01, 2017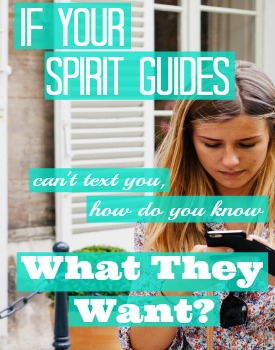 Have you ever wondered what the heck a Spirit Guide Reading was and why getting one may be helpful? Or, are you just now hearing the term Spirit Guide and have no idea what that is? Let me help clear that up for you. Spirit Guides are beings that are here to help guide you throughout your life. Before you incarnated into this lifetime, you were assigned and/or picked the Primary Spirit Guide that has been with you since birth. You will also have a variety of Spirit Guides to help guide you...
February 01, 2017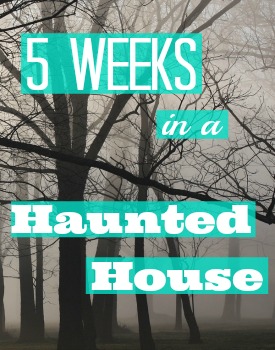 Here's the story of how living in a real haunted house changed my marriage, started me on my spiritual journey, and taught me to trust my intuition. It started in August 2013, right before my younger son's first birthday when we decided to move into a less expensive house in the small town of Issaquah, Washington. We we're looking to save a little money (which eventually backfired on us!) and found a quaint rambler on the banks of Issaquah Creek. It was sort of dingy and a little smelly...