Posts tagged with "Akasha"
October 01, 2017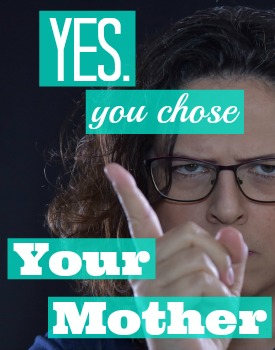 That's right, folks! You know that overbearing, critical, and judgmental woman that gave birth to you? Yeah, that one. Between lifetimes, you decided this is the lady you wanted to call Mom. Really! Now I know some of you are asking, "Why on Earth would I do that? My mother really is pretty awful" and others are asking, "I love my mom. She's awesome. Why would someone choose a mom like that?" Two words: LIFE LESSONS Life lessons are the lessons we choose between lifetimes in order to...
July 01, 2017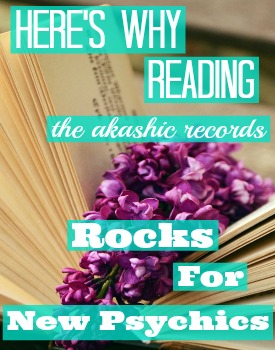 Here's the deal. Learning to read for people is really hard. It takes a lot of practice, a lot of trust, and a lot of guts. I was willing to practice, was beginning to trust myself (and my Guides), and am a gutsy person in general. That being said, I also didn't feel like the techniques I was learning were setting me up to give readings with tangible results. Sure, I could probably do a reading where someone had questions and I could intuitively feel the answer one way or another...